Create Great Moments
There are many places to visit, travel with us.
Our clients are always appreciating our service as much as we appreciate given opportunities.
Our goal is to deliver most satisfactions to our clients not only in travel needs, but in every way possible.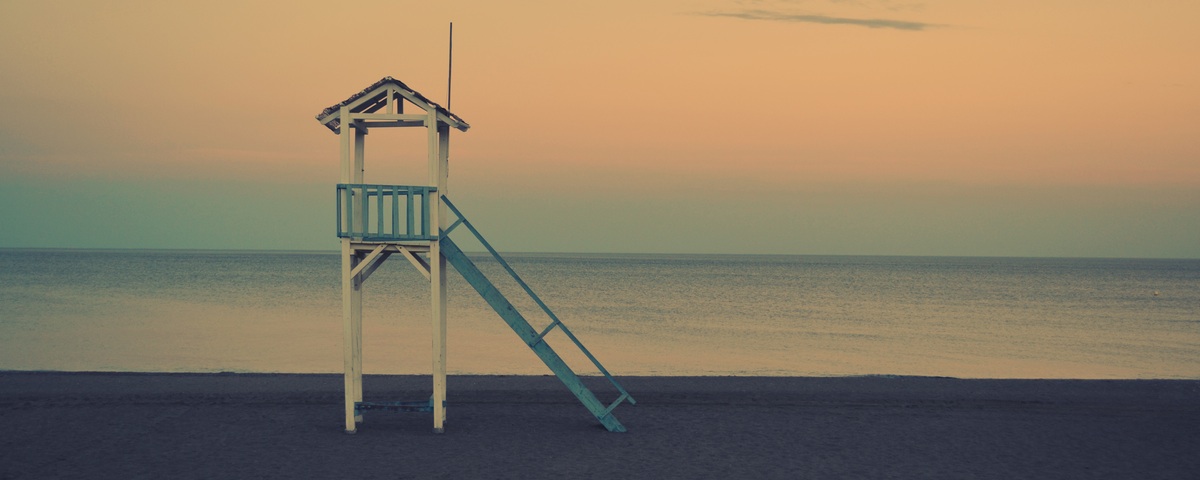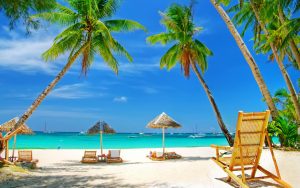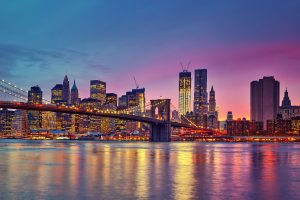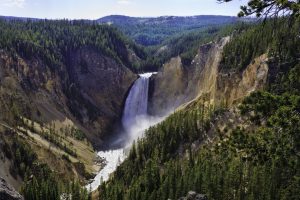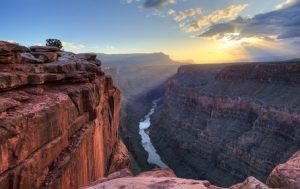 Get away from the stress
Allow us to help you on your getaway
Americans' overall stress level increased for the first time in 15 years, according to a new study from the American Psychological Association.
Take a few days off from daily life. Allow us to help you plan your getaway.
There are so many places to explore
Are we able to travel all the great places in you life time?
Are we able to travel all the greatest places during our lifespan period?
Spend your quality life years and explore the great places in the world.