General Terms and Conditions (GTC)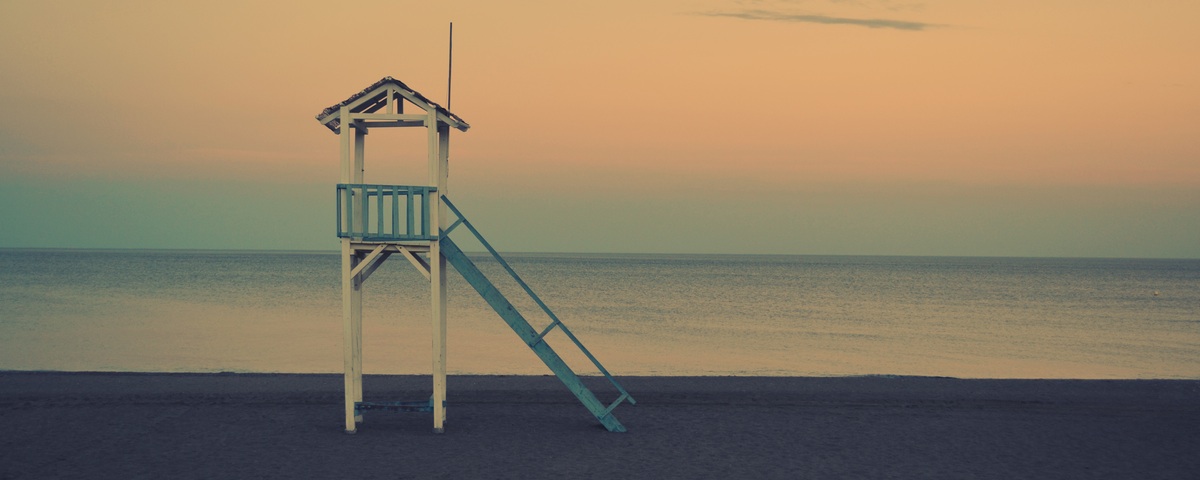 YOU I TRAVEL, a travel agency licensed in city of Des Plaines in state of Illinois where complete addressed in 960 Rand Road, Des Plaines, ILLINOIS 60016
Booking airline tickets and tour consultant agreement to the Terms & Conditions below.
Please take time to read carefully the following terms and conditions for your own information and protection. It is your responsibility to ensure that you have read and understood the various terms associated with your contract before placing any bookings.
Products and Suppliers
We are YOU N I TRAVEL, a TRAVEL AGENT acting as intermediary or a "Booking Agent" for products and services that are not directly supplied by us (e.g., air carriage and ground transportation, hotel accommodations, meals, tours, cruises, etc.) and we look forward to the opportunity to act as your booking agent for your travel needs. These general terms and conditions (the "GTC"') describe what you are legally entitled to expect from us when you purchase travel related services through us, in addition to your obligations as a customer. The terms "we", "us" and "our" refer to YOU N I TRAVEL. The term "you" and "your" refers to the customer visiting our website, booking a reservation through us or otherwise using our services; also, the term "you" and "your" include the first named person on the booking and all the persons on whose behalf a booking is made or any other person to whom a booking is added or transferred.
We sell a variety of travel related products from different suppliers and service providers ("Suppliers"). Each Supplier has its own terms and condition that are applicable to your particular arrangements in addition to our general terms and conditions, and you should make sure you understand them.
All airlines tickets are subject to supplemental price increases that may be imposed after the date of purchase. Post-purchase price increases may be applied due to additional costs imposed by a supplier or government. You may be charged additional sums by YOU N I TRAVEL to offset increased fees, fuel surcharges, taxes, and fluctuation in foreign exchange markets or any combination thereof. Acceptance of these GTC hereby consent you to any post-purchase price increases and authorize YOU N I TRAVEL to charge my credit card for such additional amounts.
When you make a booking you guarantee that you have the authority to accept, and do accept on behalf of your party, the terms of these booking conditions.
YOU N I TRAVEL acts at all times as a booking agent or disclosed retail agent on behalf of the supplier(s) involved with your holiday booking. As a booking agent or disclosed retail agent, the company's role is to ensure that all travel components/services booked correspond with what has been agreed with you at the time of booking. YOU N I TRAVEL cannot be held responsible for any changes imposed by the suppliers nor can be considered liable for any omissions/mistakes, unless the latter occur due to our negligence.
Payment
You will be required to pay full payment for your booking at the time of booking.
Payments by credit cards might be subject to a handling fee.
Upon your your payment information, you are authorizing us to make the payment arrangements with the corresponding Suppliers.
If we have arranged a package, changes in transportation costs including the cost of fuel, taxes, fees and exchange rates mean that the price of your travel arrangements may change even after you have paid in full.
All the prices mentioned are in USD.
If after receiving the full payment of all services initially agreed, you are requesting any other additional services, even if only agreed by email between Parts, YOU N I TRAVEL has the right to issue invoice for the additional services and you have the obligation to fulfill all payment obligations before the end of the services provided by us, so before you travel.
Bookings, Cancellations and Changes
Booking and Changes
These terms of business set out the basis on which we arrange the travel arrangements on your behalf with the third party suppliers.
When you make a booking you guarantee that you have the authority to accept and do accept on behalf of your party these terms of business. This means that you are responsible for making all payments due, notifying us if any changes or cancellations are required and for receiving the confirmation and keeping your party informed.
Any cancellation or amendment request must be sent to us in writing, by email, and will take effect on the day we receive this during the hours of 9am to 5pm, Monday to Friday (excluding USA National Holidays). You must pay us the cancellation or amendment charge (each airlines have different cancellation fees). It is your responsibility to verify cancellation fees prior to cancelling your booking.
The booking information that you provide to us will be passed on only to the relevant Suppliers or other persons necessary for the provision of your accommodation. The information may therefore be provided to public authorities such as customs or immigration if required by them, or as required by law. This applies to any sensitive information that you give to us such as details of any disabilities, or dietary and religious requirements. Certain information may also be passed on to security or credit checking companies. In making this booking, you consent to this information being passed on to the relevant persons.
If you have booked a flight and we are alerted to a significant schedule change by your airline before you leave, we will contact you by email to advise you of this. Please ensure that you have given your contact email address to us and that you regularly check for messages before you leave. We have no control over airline schedule changes and accept no liability for costs which may arise as a result of such changes.
After you have left, it is your responsibility to check with the airline that any onward flights you have confirmed are operating as booked. We strongly recommend that you contact your airline at least 72 hours before the scheduled departure of each flight to do this. Please note that for some airlines it is mandatory to confirm with them your intention to fly.
If you cancel your arrangements, you may be entitled to a (partial) refund, under the condition of the paragraph from below called "Cancellation fees".
Refunds will only be paid to you once we have received the funds back from the Suppliers. Generally flight tickets cannot be refunded if they are partially used (may differ by booking).
Change Your Booking
Where a change requested by you to your travel arrangements is permitted and possible, our standard service fees will apply. Please note that all reservation changes are subject to availability.
Changes to name details are not allowed by many airlines and other Suppliers. Please bear in mind that most airlines and Suppliers treat a name change as a cancellation, to which standard conditions and charges would apply.
Flights must be taken in the sequence they appear on your ticket or e-ticket confirmation. If you plan not to take a flight as booked, please contact the airline as far in advance as possible to discuss your options. If you do not check in on time for a confirmed reservation, the airline may register you as a 'no-show', which could result in extra charges and/or your whole flight itinerary being cancelled and/or render your ticket void.
A Complaint During Off-Hours
If you have a problem during your holiday/off hours, you must firstly inform the relevant local Supplier (airline / airport) immediately about the complaint and the issues must be solved at place. YOU N I TRAVEL is unable to support during off-hours especially on sudden cancelled flight schedules. Please note that you must firstly communicate your complaint to your relevant local Supplier (airlines' desk at the airport).
Travel Documents and Destination
It is your responsibility to ensure that all of the details on your travel documents are correct and to bring to our attention any errors or discrepancies immediately. Your travel documents are valuable and should be safeguarded as if they were cash. It is not always possible to replace travel documents in the case of loss, theft, damage, etc.
Prior to booking international travel, we recommend that you review any Government's prohibitions, warnings and advisories applicable to your destinations. By offering travel to any particular destination, we do not represent that travel in such destination is safe or without risk.
Passport, Visa and Immigration Requirements
It is your responsibility to fulfill the passport/identity card, visa and other immigration requirements applicable to your itinerary. You should confirm these with the relevant embassies and/or consulates. We do not accept any responsibility in the case of you being unable to travel due to not complying with any such requirements.
Privacy Policy
You consent to our processing and sharing of personal data/information about you and other members of your party that you have provided to us in accordance with the general terms and conditions. You represent that you have read and agree to the terms of our privacy policy.
We reserve the right at any time to modify this Agreement without prior notice to you.